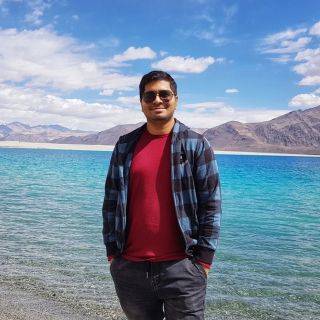 Hi, I'm Srijan Choudhary.
I'm a founding member and software engineering leader at GreyOrange, working on disrupting and redefining fulfillment.
I'm interested in software team leadership, functional programming, distributed systems, artificial intelligence, and software infrastructure.
In my free time, I enjoy traveling, running, playing with technology, listening to music, creating music, and reading.
I write here when I have something to share - a personal project, some difficult problem I solved recently, or just an idea.
Take a look at the about page for more details, or follow me on the fediverse.